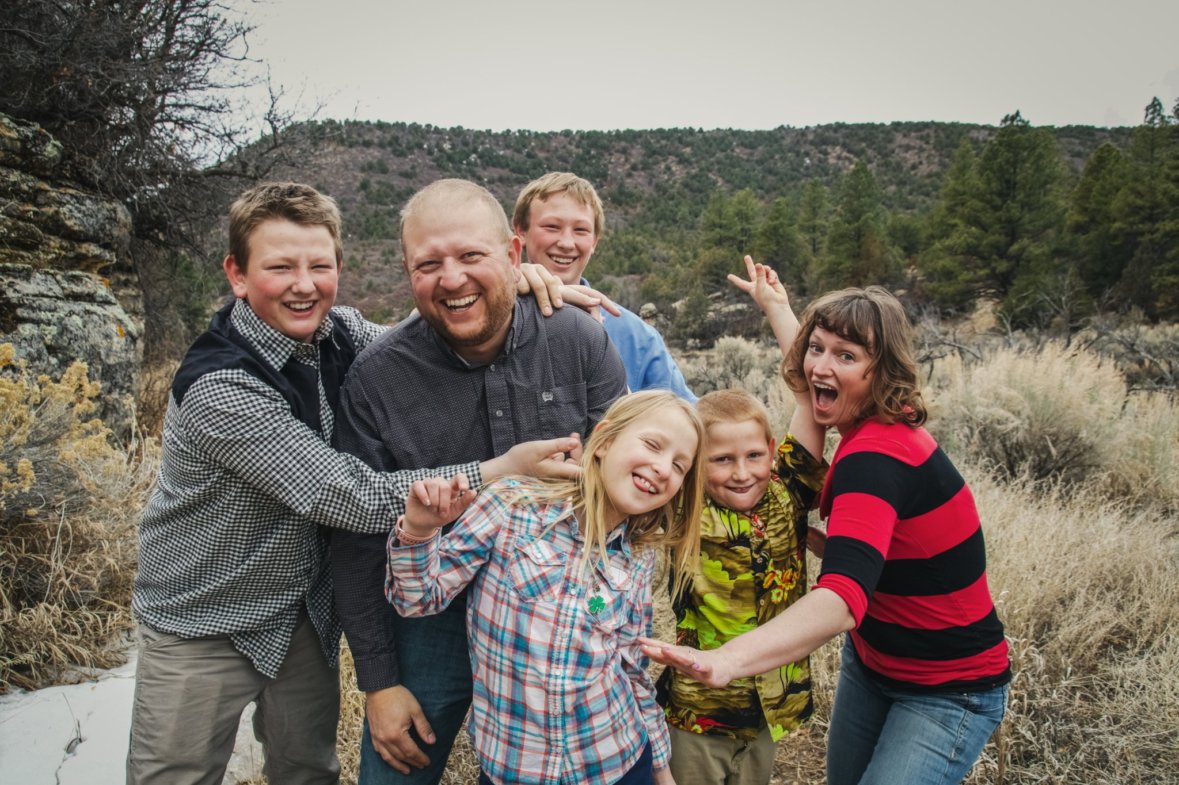 Dan and Jenna both grew up in rural Colorado.  They met in high school and it took Dan 2 whole years to convince Jenna to go on a date with him.  After she finally gave in, they fell madly in love instantly.  They dated the last 2 years of their high school career.  A year after they graduated they were married, then another year later they had their first child.
Skipping ahead to now, they have 4 beautiful children and still live in rural Colorado on their families homestead.  In a home, they built with the help of so many.  It's a life they wouldn't trade for the world.
They have had some extremely hard times throughout their marriage and know that it's not over, but they realize that everything happens for them and not to them.  They understand that God has a plan & if they trust in him they are exactly where they need to be.  One of Dan's favorite phrases is, "everything happens for a reason.  We would love to know what the reason is, right now, but if we knew we it we probably wouldn't learn what we are supposed to."
God placed it on their hearts to start a weekly devotional.  They never thought that a weekly devotional would come this far so fast?  They are looking forward to helping you live a God First Life, Next!
"We are so glad that you are here to share your love and faith in God with this community.  Stay strong, always trust that God has this under control"
Dan and Jenna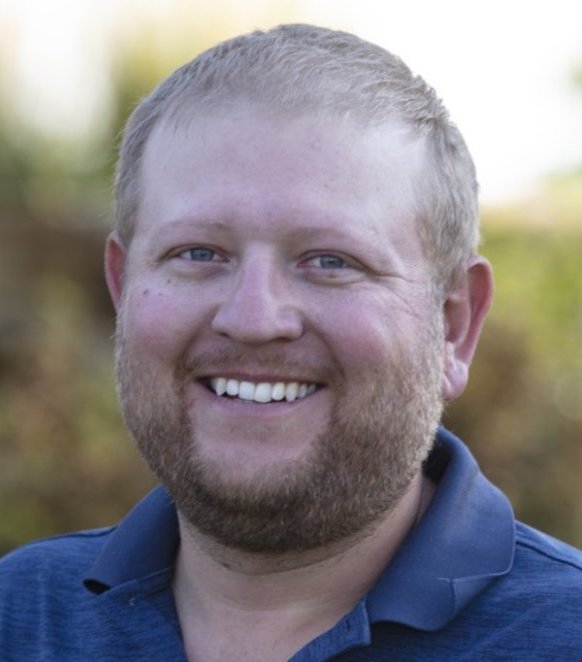 A NOTE FROM DAN
We don't claim to be experts in anything and we are definitely NOT perfect, but that's what makes us human.  That's the way we were created.  We know that it's tough to keep God as the reason you do everything.  Especially in the corporate or business world.  Sometimes even when you have God in your heart satin is sitting there telling you that you're not doing it for the right reasons.  Don't lose heart, God has got this.
We are thankful that you have decided to join us.  Make sure that you sign up for our weekly devotionals and share your thoughts with us.
God is Great all the time, all the time God is great!!
– Dan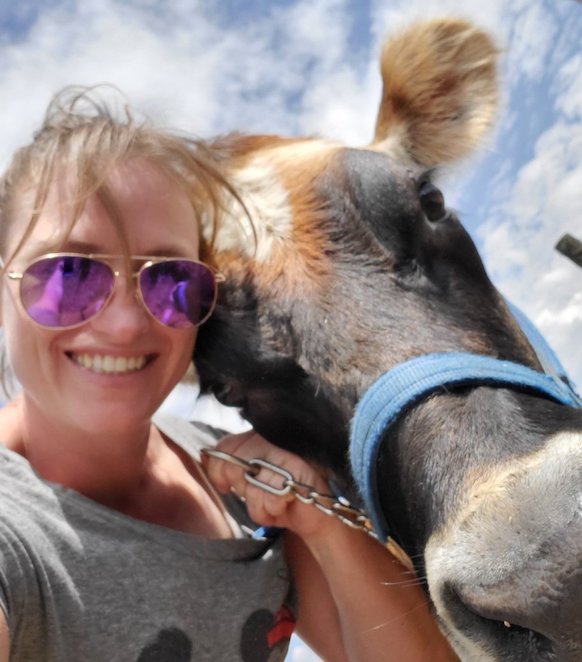 A NOTE FROM JENNA
As a mother of 4 (5 if you include Dan, lol) I know there are tons of stresses and strains that come into every household.  It's not always easy to keep God first, is it?  I have failed so many times I can't count them all.  What I realized through all of my "failures" is that no matter what God (and my family) still love me. 
I would like to welcome you to this wonderful community.  If you ever need anything I am just am email away!
God has got this!
– Jenna